Welcome to the #1 CRE Analysis Tool in America.
Commercial Real Estate Underwriting & Analysis
Fast. Accurate. Affordable.

Created to analyze our own deals.
Commercial Underwriter™ was designed for our own use
and we liked it so much we decided to share it with you.
Underwriting Software for
Real Estate Professionals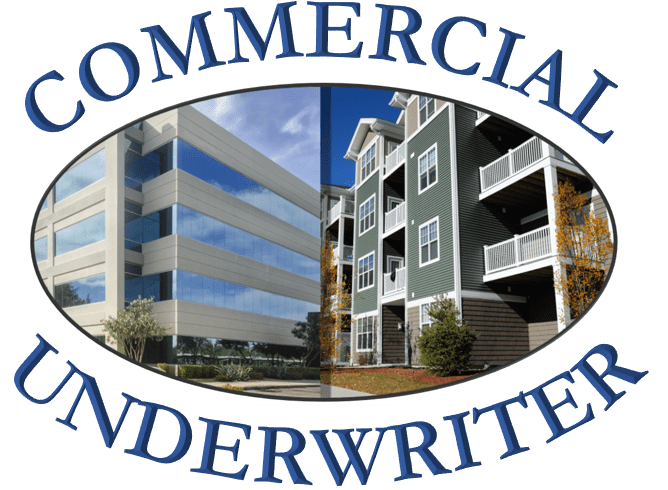 Why do investors, brokers, and equity partners choose Commercial Underwriter?
Internet based
Apartment & Commercial Analysis
Presentation Quality Reports
Use on Mac, PC or tablet
Advanced Step Revenue Calculations
Flexible Debt Analysis
Comprehensive Value-add Calculations
Simple Input, Sophisticated Output
Commercial Underwriter - Individual User
Internet based

Apartment & Commercial Analysis

Presentation Quality Reports

Use on Mac, PC or tablet

Advanced Step Revenue Calculations

Flexible Debt Analysis

Comprehensive Value-add Calculations

Simple Input, Sophisticated Output
What Our Customers are Saying